Serving Individuals, Businesses And Municipalities Throughout the Southeast
Communicating a Better Understanding of The Value of Your Benefits
Helping Employers and Employees Make the Most of Their Benefit Dollars
Policyholder
Let's make open enrollment about you and what is best for your family.
Learn More
Plan Administrators
You are looking for ways to be more efficient and reduce the time you spend in problem solving. Partner with the Rookis Agency to increase efficiency and minimize the workload.
Learn More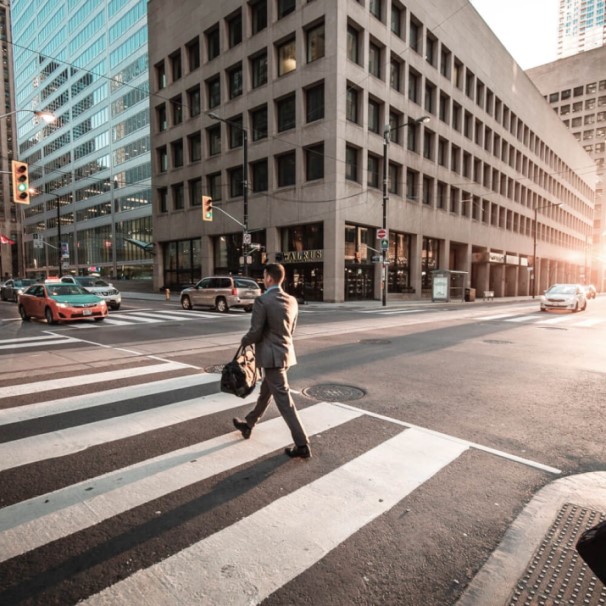 Who We are
Welcome
Your company benefits should add value, be well understood and appreciated. At the Rookis Agency, we are in the business of helping employers and employees interpret and utilize their benefits, and we can help you too.
We appreciate your business and we will work hard to keep it!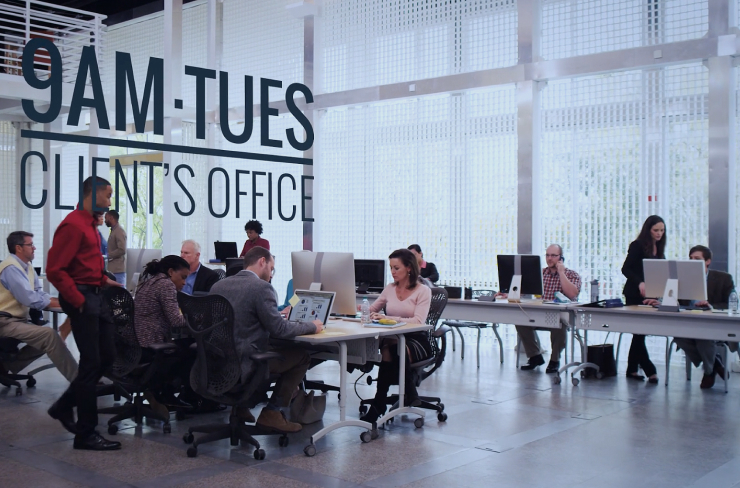 Brokers & Consultants
Building relationships
We can provide you with the most current coverage and the best protection in the industry.
TESTIMONIALS
What Our Customers Are Saying
"The Rookis Agency has been the Museum's employee benefits provider for the past 8 years and we are very happy with their services. They are always available to answer any questions regarding an employee's coverage and deductions. They make open enrollment very easy for our employees and we are very fortunate to be working with them."
Jennifer Powell,
Business Office Manager, Birmingham Museum of Art
"As the bookkeeper for Blount EMS, I receive numerous calls throughout the year from insurance brokers wanting to provide benefit communication and benefits from their companies to our employees. However, my response to these brokers both personally and as a representative of Blount EMS is quite simply we feel we have the best possible benefits program and enrollment process for our employees with the best possible management team~The Rookis Agency."
Jean L. Tidmore,
Bookkeeper, Blount EMS
"St. Clair County employees have had a great experience with the Rookis Agency. Claims being paid in a timely manner and getting the help that was needed."
Janice Simmons,
Payroll Clerk, St. Clair Co.